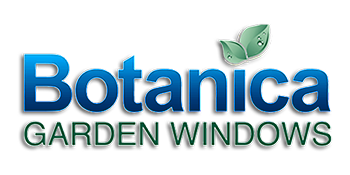 The Botanica™ Garden Window was designed as a completely new product, not an adaptation of an old system and features several unique details that will set it apart from the competition.
Extensive market research and over 70 years of industry experience went into the design. The goal was to architecturally engineer a unique window that would both be aesthetically pleasing and solve many of the problems inherent with the adapted older designs on the market today.
The front opening sash concept increases the structural strength of the overall framing system to reduce or eliminate the need for underside supports. Keeping in true FEN-TECH tradition, custom sizes are always available.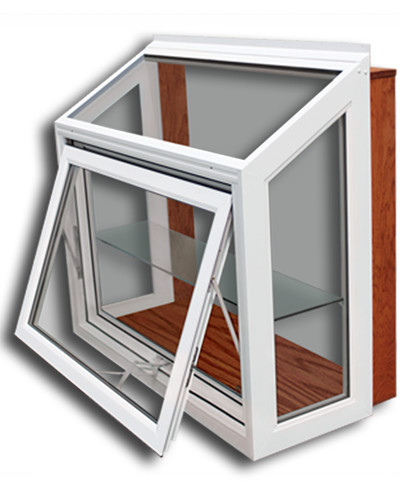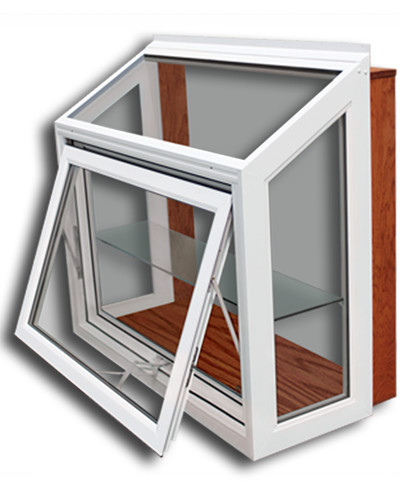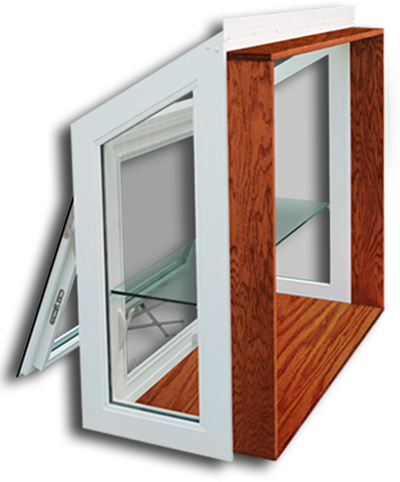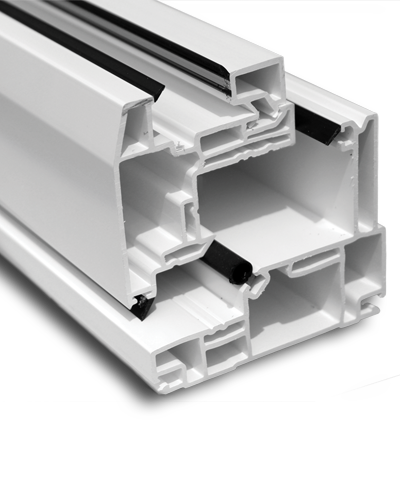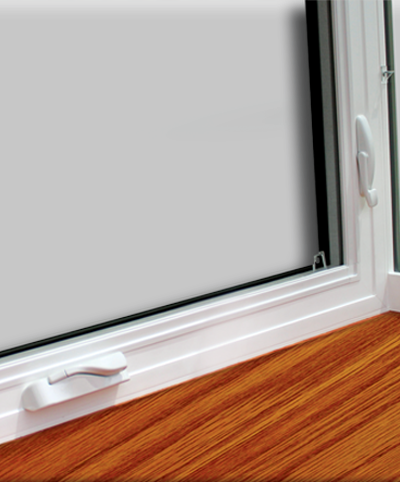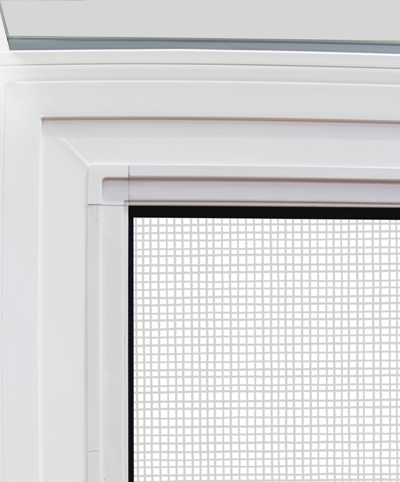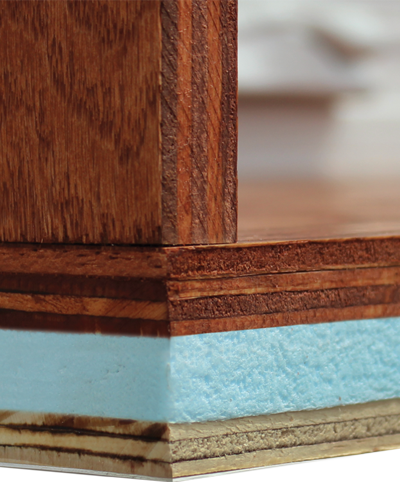 * Product as shown has optional extension jamb staining to match seat board laminate.